---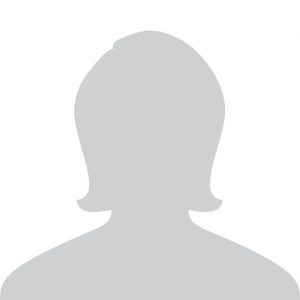 Deb Crouse Cobb
Deb is on the board of Clowder House, and has been on the board of the Cat Network since the Clowder House teamed up with Cat Network around 2010. She is a lawyer across the river, and her car can drive itself to Clowder House and the Purple Building with hardly any human intervention.
---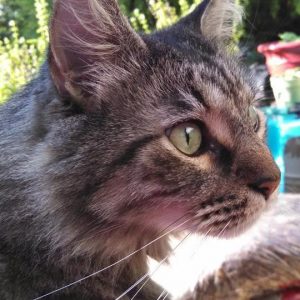 Kristi Hill, President
Kristi is a computer programmer who has worked in higher education for 20+ years. She started volunteering with the Cat Network around 2009; it was her first foray into volunteering with a rescue group. Kristi serves as the secretary and tries to organize the volunteers for the Ellisville Petco habitat and the Purple Building in the city. Kristi doesn't have any formal animal training, but is willing to go the extra mile with the fosters – even taking care of Opie the asthma cat, who has had to have inhaler treatments. Kristi has cats of her own and has leash trained them; she says that walking her cats gives her an excuse to read or knit while she is outside. She took classes to learn Hebrew in the mid-90's and still wants to become proficient in Gregg shorthand.
---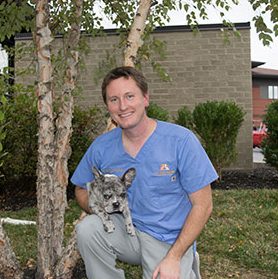 Timothy Hutson, DVM
Dr. Timothy Hutson is a St. Louis native who graduated with a BA in Biological Sciences from SLU in 2008. After 18 months of lab work in medical research at Washington University, he decided to forgo a career in human medicine and instead chose a career in veterinary medicine. He applied to the veterinary college at UMC and graduated in May 2013. Upon graduation, Dr. Tim decided to join My Best Friend, having been impressed and pleased to see their commitment to high quality medicine, along with their wonderful clientele. He brings with him special interest in dermatology, dentistry, and nutrition, and loves talking with clients about these topics. Dr. Tim took over the Clinic in 2018 from Dr. Bill, who is now enjoying his well-deserved retirement in sunny Florida!
Dr. Tim enjoys fishing, woodworking, bonsai, and playing ice hockey in his free time. He is also an avid fan of the Cardinals and Blues. Most of all, he loves spending time with his family. Dr. Tim and his wife, Irina, have 2 children, Anna and Cameron. They also have two furry children, a French bulldog named "Corndog" (named by their daughter), and a sassy cat named "Rosie".
---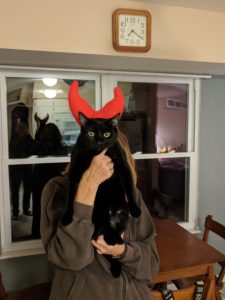 Cheryl Mueller
Although Cheryl met the Cat Network as a dog trainer, she quickly became a mom of three cats. She and her partner, Mark, have welcomed several foster cats/kittens into their home. She also retrieves phone messages from the PURR line and enjoys helping out at special events throughout the year. Currently, she works part time at the golf course, if she's not working, she's probably playing. She has recently rediscovered bicycle riding, she loves being outdoors, gardening and cooking.
---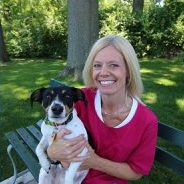 Janet Reed
Janet began her career in veterinary medicine at Kirkwood Animal Hospital, starting as kennel help and achieving the position of office manager in just twelve years. She joined My Best Friend Veterinary Center in 1995 as our office manager and has been Dr. Bill's "right hand" ever since. Often you will find her daughter Madison at the front desk on days off from school, showing her mother how to run things. Janet also shares her home with her very naughty tabby cat "Jack" and her crazy Jack Russell mix "Ruby".
---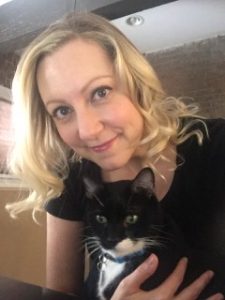 Erica Scranton, Secretary
Erica grew up in Quincy, Illinois but has lived in St. Louis for the past 15 years. She has two bachelor's degrees, one in Marketing and the other in Management Information Systems. Currently she works as a project manager in the healthcare industry, which is the perfect fit as her favorite thing to do is organize! Erica re-organized the shelter and works to keep any clutter at bay. Erica started volunteering for the Cat Network in September 2018 and has fostered numerous cats. Growing up in a pet-free home, she never knew the joys of having a furry companion. But all that changed when she adopted two cats in 2016, and the rest is history! In her free time Erica enjoys reading, exercising, watching bad TV, and volunteering.
---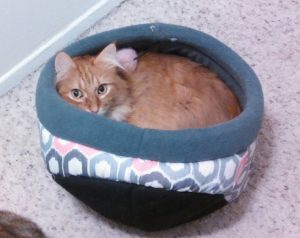 Julie Seibert, Vice President
Julie loves animals, but has no current pets of her own. She has been volunteering with the Cat Network for about 4 years and joined the Board in 2017. Julie enjoys shopping for trivia auction basket items and cat supplies that are a bargain. She has a Master's degree that she earned Down Under, but is originally from Illinois. She currently work for an accounting firm, and her favorite hangout is either the gym or the South County Costco!
---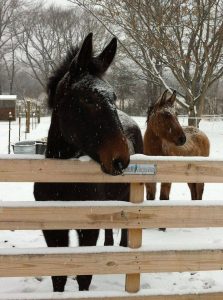 Anita Contreras Ward, Treasurer
Anita has volunteered with the Cat Network since the 1990s and has a fondness for the older cats and the ones with more "spirit". Anita heads the Cat Network sewing committee, making both the pet beds and the carrier pads. Anita also has horses, a mule, and dogs.
---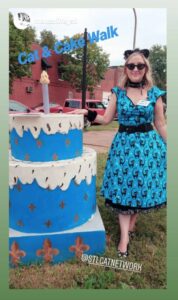 Carol Zurfluh
Carol joined the Cat Network as a foster parent in the early 2000's.
She is on hiatus from fostering due to several foster fails and the fact that her husband falls in love with all of the fosters.  However, she is known to make exceptions when the cats/kittens pull at her heart strings. She has had cats her whole life and firmly believes that every cat deserves a chance.
She holds a BS in Biology and is a Laboratory Manager and Compliance Officer. Carol loves to travel and has a passion for all thigs vintage.
---