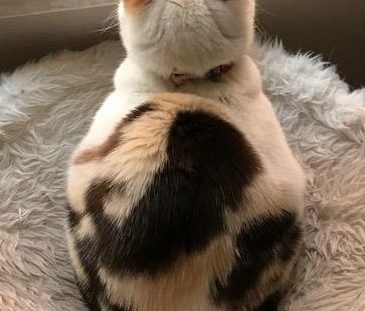 Happy Tails: Muff
As an animal lover all my life, with cats being my favorite,  I agree you can't have just one!  I already had an 8 year old domestic cat and a 2 year old papshund (long haired dachshund and papillon) dog.  I was wanting to add another cat, so here's how...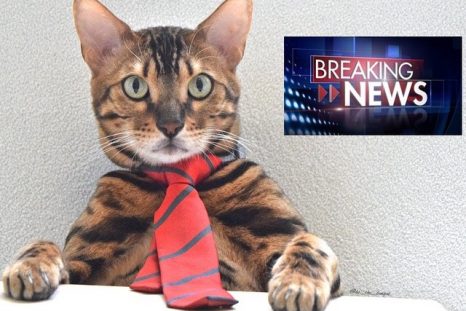 Things Sure are Changing Around Here!
New logo, new colors, new e-newsletter, new website… Welcome to our brand new website full of information about our organization, ways you can help, our adoptable cats, and helpful articles and resources for cat owners on feline health and behavior. Please have a look around! You can also subscribe to...